Foundation
Activities
2009 PARTICIPANTS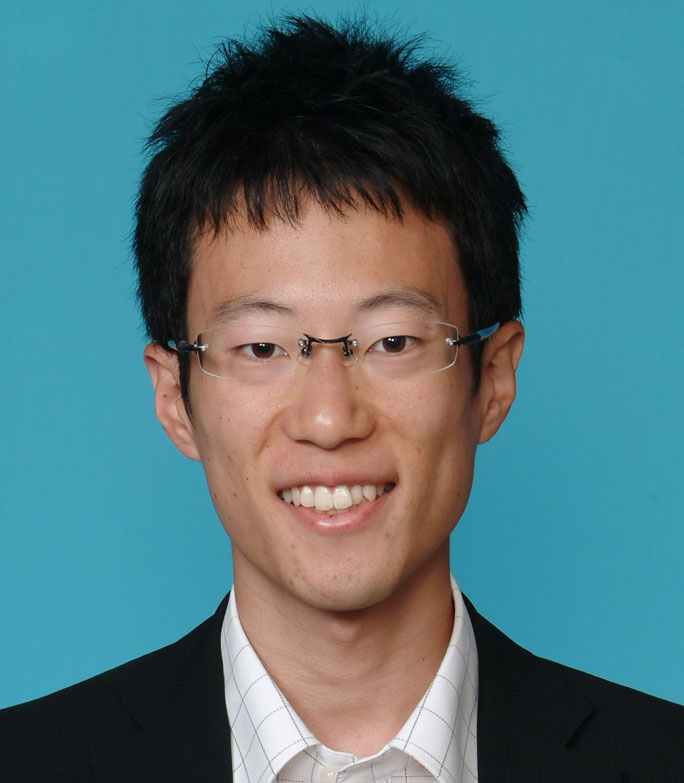 Yu Sekiguchi
Tokyo Institute of Technology
I took part in the SIYSS 2009 (Stockholm International Youth Science Seminar). This year, 25 students from 19 countries joined this seminar, which was coordinated by Swedish university students. During this seminar we had many chances to talk with the Nobel Prize winners. Also I had a great time with the participants of the seminar. Through this seminar, I learned the importance of intercommunion.
We joined many Nobel Award events like the press conference of "Physiology or Medicine", the lectures of "Physics, Chemistry, literature and Economics", Nobel Foundation reception, and Nobel Award ceremony. There were extremely close communications with the Nobel Prize winners. I was surprised at it because it was like a dream for me to talk with such precious scientists. Especially, at the reception, we had a lot of chance to talk with the winners. When they talked to us, their hearts looked filled with passion and I could feel the eagerness for the research from them. Then I understand that the most important thing for young scientist like me is the pure interests for the research. This kind of things cannot be experienced without direct communications with the winners so I am very proud to have had a chance to talk with such great scientists.
Next, we had a short seminar to present our research to high school students in Stockholm. Each participant had only 5 minutes to talk but all the presentations were great and I was impressed that all SIYSS students had done great jobs even though they were only about 20 years old. Especially, most of them choose the research project from what they were interested in, so we had good discussion about how to choose the topic or how to approach the research after the seminar. Through these experiences, I understood the importance of the intercommunion among young scientists and I got a great motivation for the future research works.
This seminar was all designed and managed by the university students in Sweden. They tried to make the participants enjoy whole a week and we really enjoyed it very much. I heard it took about half a year to make the plan. We couldn't spend such a great week without their cooperation so I am very thankful for them and also want to keep in touch with them in the future. Furthermore, other university students produced Nobel NightCap that was held at Karolinska Institute after Nobel Award ceremony. I enjoyed Noble NightCap until 5 o'clock in the morning. It was the brilliant party so it is difficult for me to believe that the NightCap was produced by the same age students. By knowing many Swedish students join in social activities so much, I understood how immature I am and how large the world is. And I realized I still have so many things to do.
Finally, the experience in the seminar taught me there are so many possibilities and dreams in the world. And it became a great occasion to think about what kind of things I want to study and what I am going to aim for in the future as a scientist. I would like to keep remembering the passion for the science and want to do my best for the study.