Foundation
Executive Messages
Chairman, The Japan Prize Foundation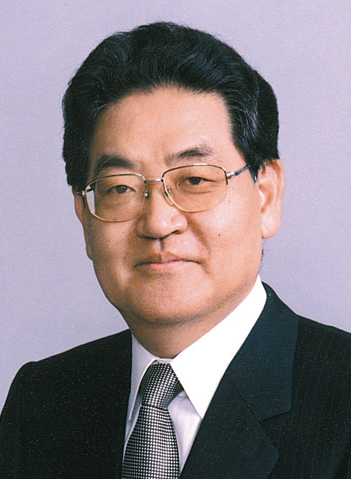 Yoshio Yazaki
 Peace and prosperity for mankind is the common aspiration for all people of the world, and science and technology have played an immense role in this cause. The Japan Prize was founded to help support this cause that will continue to be of great relevance long into the future.
 Up to now, 94 laureates from 13 countries have been awarded. The Japan Prize embodies the passion for "Lifelong Aspiration", inherited from the many people involved in its creation including the first Chairman, Konosuke Matsushita.
For 34 years since its inception, the presentation ceremony and banquet has been held every April in the presence of Their Majesties the Emperor and Empress with attendance and support from the representatives of the three branches of government, as well as many eminent figures from academic, political and business circles.
 As the new Chairman of the foundation, I would like to dedicate myself to the furtherance of the Japan Prize and its mission.
President, The Japan Prize Foundation

Hiroshi Komiyama
 For the past nine years, I have had the honor of serving as the Chairman of the Japan Prize Selection Committee. While selecting just one achievement for the prize from among many excellent researches was quite a challenging task, I thoroughly enjoyed the tense but pleasurable exchange of honest opinions with the expert members of the Selection Subcommittee and Selection Committee.
 As the next president of the foundation, I feel very privileged to have served the cause of honoring not only advancements in science and research but also its social contribution, the direction that many science awards are currently heading towards, and would like to further dedicate myself to the mission of Japan Prize.